Excellent ability to grow under difficult conditions, producing large, firm, 4-lobed blocky fruit with high yield. Offering excellent coverage that thrives in cool setting garden areas with a strong fruit set under low temperatures. Medium to large robust plant with good foliage cover and the ability to thrive in a number of different growing environments due to it possessing excellent disease resistance qualities. Average mature plant height 85-105 cm and high in antioxidants and Vitamin C.
🌱
SEEDLING HEIGHT

 

|
 10cm-20cm including the root system
📏
SPACING | Rows:

 
45cm-60cm apart
  Plants:
 45cm-6
0cm apart 
🥗
HARVEST

 

|
  8-12 weeks, depending on location & weather conditions
🌡️
CONDITIONS

 

| 
Full to partial sun, wind protected, well-drained soil rich in organic matter. Regular fertilising as they are heavy feeders. Water regularly and mulch in hot weather to retain moisture near roots. Hot summer sun can burn capsicum so provide some cover on very hot days.
Customer Reviews
17/02/2022
Anonymous

Australia
I recommend this product
First timer
Nice and strong transplants, you could see growing each week
15/11/2021
Mort

Australia
I recommend this product
Online delivery
Very good. Seedlings travelled well, and are now all growing well.
14/11/2021
Raeleen Y.

Australia
First Time Customer
I am a first time customer but I will definitely be back to buy my seedlings from QPS in the future. Seedlings were all very healthy and ready to be planted. Delivery was super quick and so far all my seedlings are doing well after being planted. Great Value, Good Communication, Highly Recommended!
06/11/2021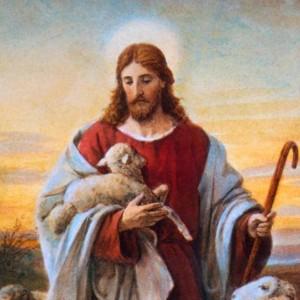 DK
David K.

Australia
I recommend this product
Highly recommended
They're growing strong