EXPRESS DELIVERY: SA, VIC, NSW, & QLD
Indoor Plants: CLICK & COLLECT + LOCAL DELIVERY ONLY
Croptimonials
Ever since I've received these great seedlings, I can't seem to get Will (my husband) out of the veggie patch! COVID-19 isolation isn't so bad for me anymore...

Maisie Brown
Healthy, strong rooted plants at a bargain price. I got some great tips over the phone too.

Ted McCelland (Point Lonsdale)
Wonderful service, prompt, simple and efficient. We should be harvesting next week, yum!

Imogen Phung (Newtown)
Beautiful - seedlings arrived very healthy and faster than expected. That Penny is such a darling...

Merna Mills (Portarlington)
Such a nice family, plants are of the highest quality. I defintalty will purchase again. 

Evie Costie (Corio)
I can't complain, everything went smoothly from purchase to delivery. What a great little local business.

Martin Sanders (Lara)
10 times better than Bunnings warehouse seedlings. I've got all my neighbors onboard QPS. We have great little competitions to see who is the best grower. Gardening creates such a nice community interaction.

Neville Mills
Made in melbourne
Mr Kitly x Decor
A classic of the indoor plant world since its launch in 1987. Mr Kitly has collaborated with Décor to create this original range of exclusive colours. A lightweight planter that helps to take care of your plants - for home, office or anywhere. Clean, modern, and colourific plant pots. The pioneering Australian design in self-watering planters. 
Plastic (BPA Free) | Black is 100% Recycled
About the designer:
Richard Carlson has been awarded hundreds of Australian design awards, and his Décor classic BYO Wine Bottle Carrier is a permanent exhibit in the New York Museum of Modern Art (MoMA). Richard has been inducted into the Design institute of Australia's Hall of Fame.
Mulitple Colours Available to suit QPS Indoor Plants.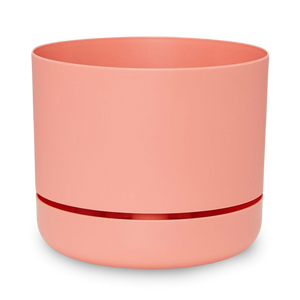 Acknowledgement of Traditional Custodians
Quality Plants & Seedlings recognises Aboriginal and Torres Strait Islander peoples as the first Peoples of Australia. We acknowledge the Bunurong and Wadawurrung Peoples as Traditional Owners of the lands on which QPS operates. The Wadawurrung and Bunurong Peoples have and always will belong to the Werribee Yalook (river), creeks, stars, hills and red clay of this Country. We pay respect to their Ancestors and Elders who always have, and always will, care for Country and community today and for future generations.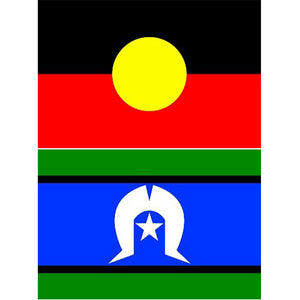 Location
Qaulity Plants & Seedlings
Werribee South
Victoria, 3030
Mon-Fri: 7am - 1pm
Saturday: Pickup Only
Saturday: Closed